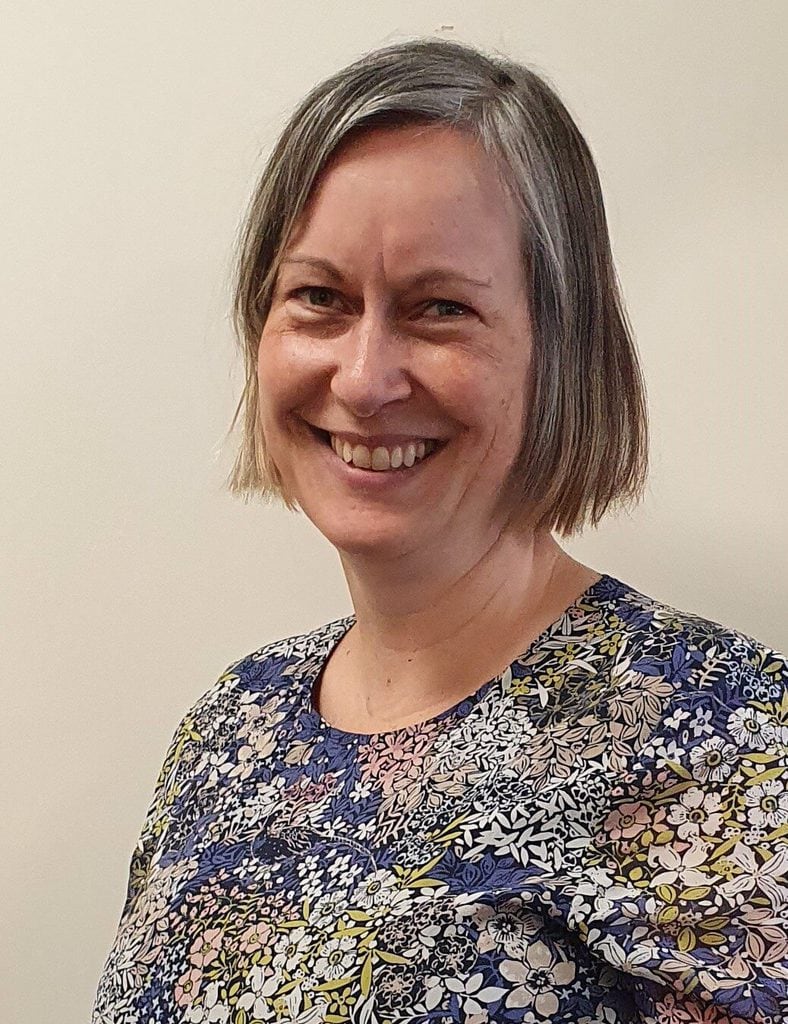 Sally leads the Trust HR function offering a high quality, service-led model to our academies. The newest member of the Central Services Team, having joined in 2022, she brings experience of managing HR and Recruitment in another education setting as well as in other sectors including commercial law and the civil service. At a point of transition and modernisation for the Trust's HR function, Sally brings experience in improving and evolving work processes and she looks forward to being able to drive forward agendas that relate to employee engagement and wellbeing.
Sally works confidentially, sensitively, and with tact and diplomacy, recognising and respecting each person's individual circumstances. Sarah Caffel, Assistant HR Manager, works alongside Sally and both are trained Mental Health First Aiders.
Sally is a foreign languages graduate and former professional translator. She has studied HR Management to Level 5 and is an Associate Member of the Chartered Institute of Personnel and Development (CIPD).