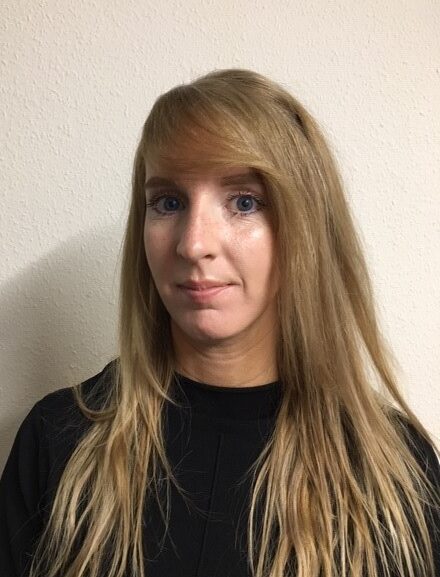 Sarah joined our Trust in 2020 following a 10 year career in operations and facilities management within the leisure sector.
As a member of the Trust central services team, Sarah is responsible for delivery of comprehensive operational and facilities support services throughout the Trust, ensuring that all Trust academies are supported to provide healthy, safe and functional school environments in which our students can flourish. Sarah plays a lead role in managing site health and safety and facilities contracts, including catering services.
Sarah is a strong advocate for change management and takes pride in supporting the Trust to progress its premises and facilities in line with its vision.