PA to the Trust Executive Team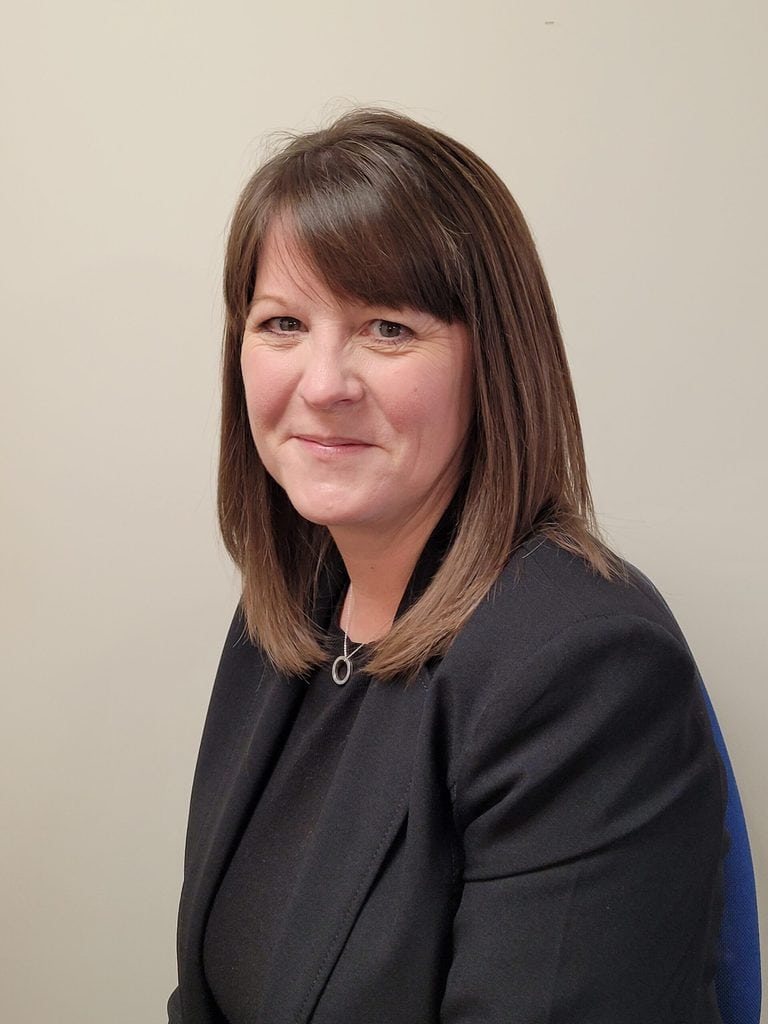 Debbie has dedicated 16 years of her career to providing high quality administrative support services to senior leaders in Sir Christopher Hatton Academy and the Trust. In her current role as PA to the Trust Executive team, Debbie provides the highest level of executive support to the CEO and Director of Finance and Operations, using her dynamic and disciplined organisational skills to lighten the administrative burden on the Executive team, enabling a continuous focus on the Trust's strategic development.
Debbie has gained 8 years experience and expertise of website management and development and is entrusted with the responsibility for managing and maintaining the Trust website and monitoring academy website compliance. With her vast experience of business administration and compliance, Debbie ably manages and coordinates the Trust's corporate and company secretarial matters including companies house returns, policy management, insurance affairs, data protection compliance and the Trust's register of business interests.