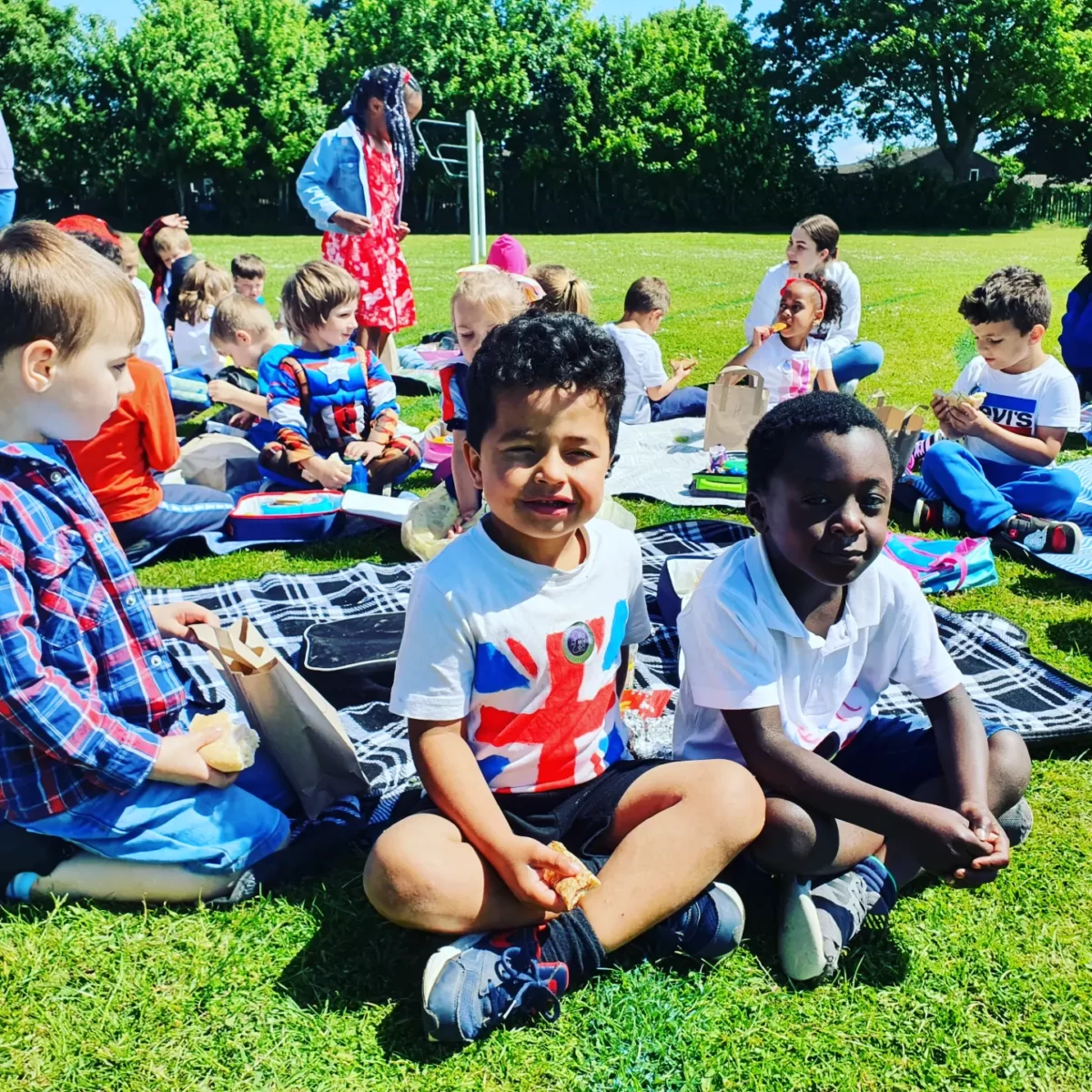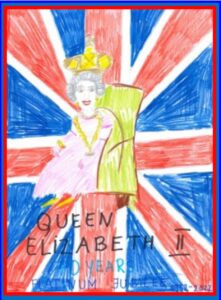 Congratulations to Queen Elizabeth on your momentus Platinum Jubilee! Each of our academies held their own celebrations involving students and families, thank you to our staff who organised the events allowing our students to have memories of this historic occasion.
Ecton Village Primary Academy students performed dances and songs to families after a tea party outside in the sunshine. With a little help from Year 6, an apple tree was planted in the grounds. This was near to the oak tree which was planted in 1887 for Queen Victoria's Golden Jubilee.
Oakway Academy students dressed in red, blue and white and had a picnic in the fields. They also ran a very popular bake-off competition with Jubilee themed cakes donated and biscuits made on site given to all children.
Victoria Primary Academy ran a portrait competition where students drew their best depiction of Queen Elizabeth – the standard was very high! Students decorated crowns and had their lunch outside in the fields.
Sir Christopher Hatton Academy staff and students celebrated the Platinum Jubilee with commemorative cakes in the Heart of Hatton, made by the Catering Manager. Music was played from each decade of Her Majesty's reign and bunting was hung around the academy.