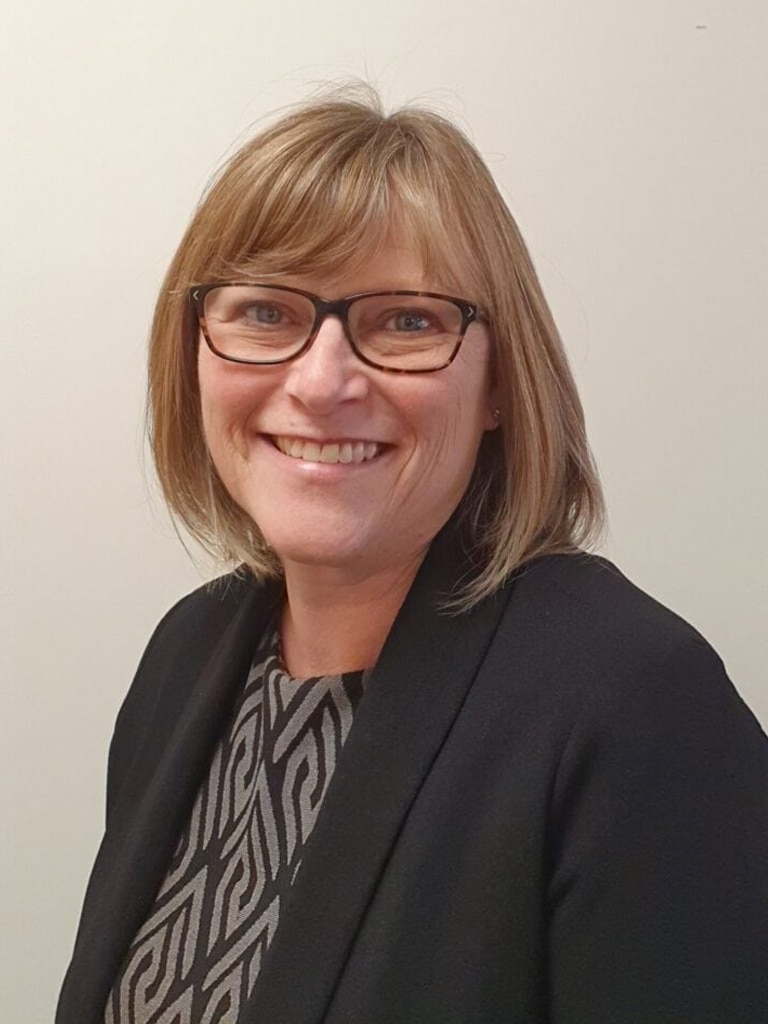 Elaine is an associate member of the Chartered Institute of Personnel & Development and has over 12 years' experience of providing HR support to our academies. She has previous experience of working in other areas of Sir Christopher Hatton Academy and therefore has a good understanding of educational processes and the challenges that Trust staff may face in their roles. Elaine is ably supported by Sarah Caffel, HR Co-ordinator, who has worked for the Trust for 7 years supporting our academies with successful recruitment campaigns and general HR guidance. Together they run a very tight ship, and have developed the Trust's strong reputation for efficient and effective human resource management.
Elaine leads the Trust's central HR Service, supporting our Managers and Staff with training, guidance and advice on all day-to-day matters from attendance management, employee relations, employee well-being, HR Policies & Procedures to more complex issues, such as disciplinary and grievance matters, staffing structures and performance management. Full recruitment cycles, employment contracts, School Central Records and the workforce census are also managed and maintained centrally by the HR team; ensuring compliance with employment law, ACAS codes of practice, DFE guidance, GDPR and Ofsted regulations.
In addition, both Elaine and Sarah are qualified Mental Health First Aiders who take immense pride in supporting Trust staff to enhance their mental health and wellbeing.