Page currently being updated
Robert Hardcastle – CEO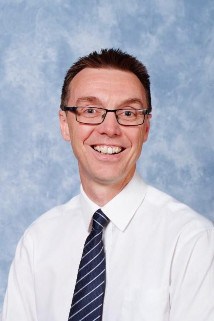 Mr Hardcastle, has 25 years of experience in education in Northamptonshire primary and secondary settings. He has worked in roles such as Advanced Skills Teacher, Deputy Headteacher, Headteacher and Head of Primary Education. He is currently CEO of Hatton Academies Trust. 
Mr Hardcastle has a track record of successfully improving schools and securing educational excellence. Sir Christopher Hatton Academy is the highest performing secondary academy in the Northamptonshire and in the wider region and its primary academies are amongst the most improved in the county over the last three years. 
In 2016, Mr Hardcastle was shortlisted for the Pearson Teaching Awards in the category of Primary Headteacher of the Year. He has secured judgements by Ofsted of Outstanding in every category in 2015. He is the senior partner for Challenge Partners Northants Hub and delivers NPQSL training for University College London.
Colin Hinds – Director of Finance & Operations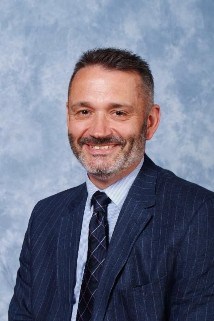 Colin Hinds stepped into the role of Business Manager at Sir Christopher Hatton Academy in 2006, following a 12 year career in public sector finance and contracting within various Northamptonshire NHS organisations.  
A finance and accounting graduate, he has served on the Governing Body of Sir Christopher Hatton Academy since 2006.  As Director of Finance and Operations to the Trust, Colin Hinds oversees all strategic aspects of the Trust's financial, legal and administrative affairs.